PRIVATE DINING
The Grandes Alpes Hotel offers an unforgettable private dining experience for those who'd rather eat in their own private space.
We have carefully selected a team of private chefs ready to prepare any kind of food, from a simple family dinner to a multiple course tasting menu taking into consideration your unique lifestyle and cuisine preferences.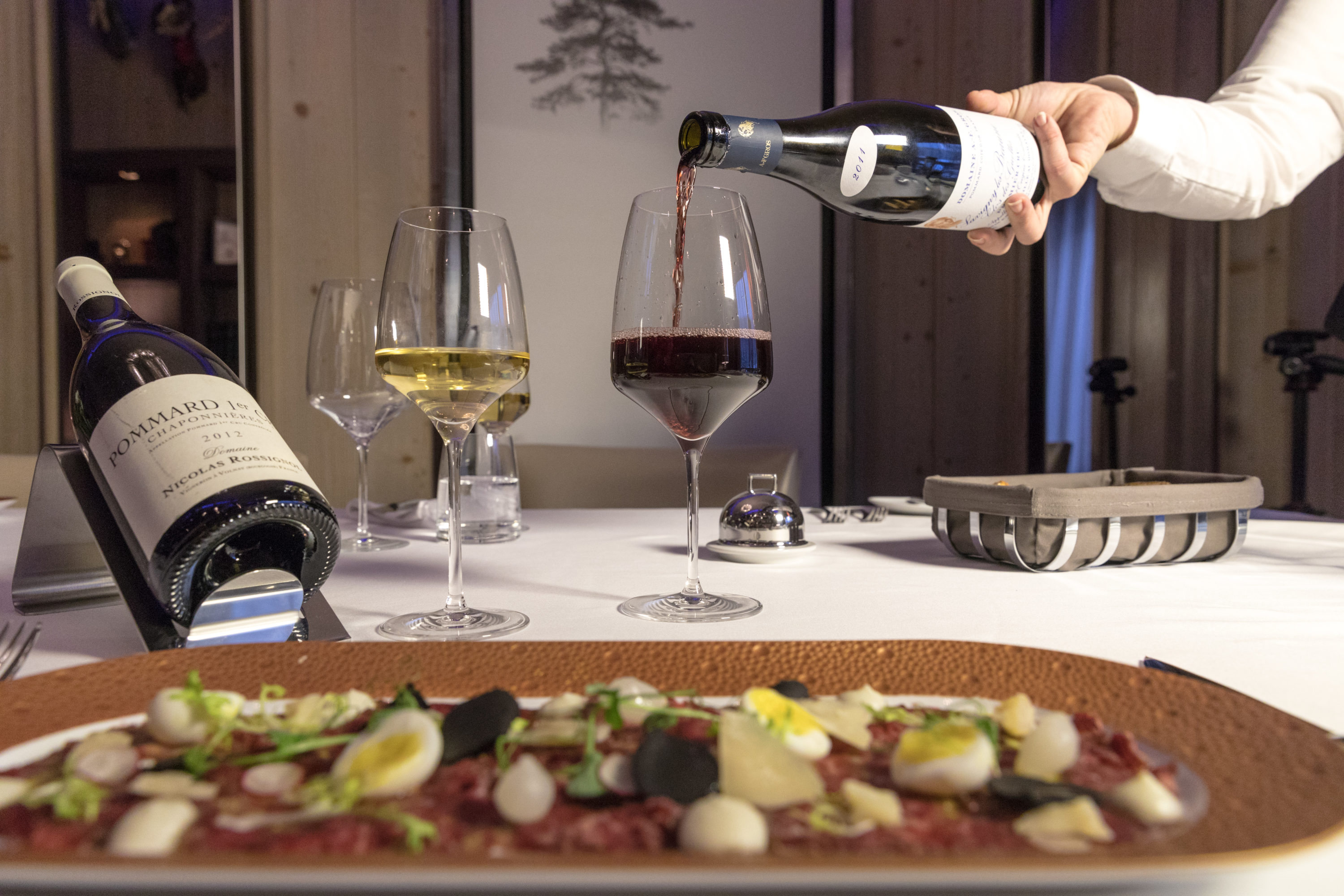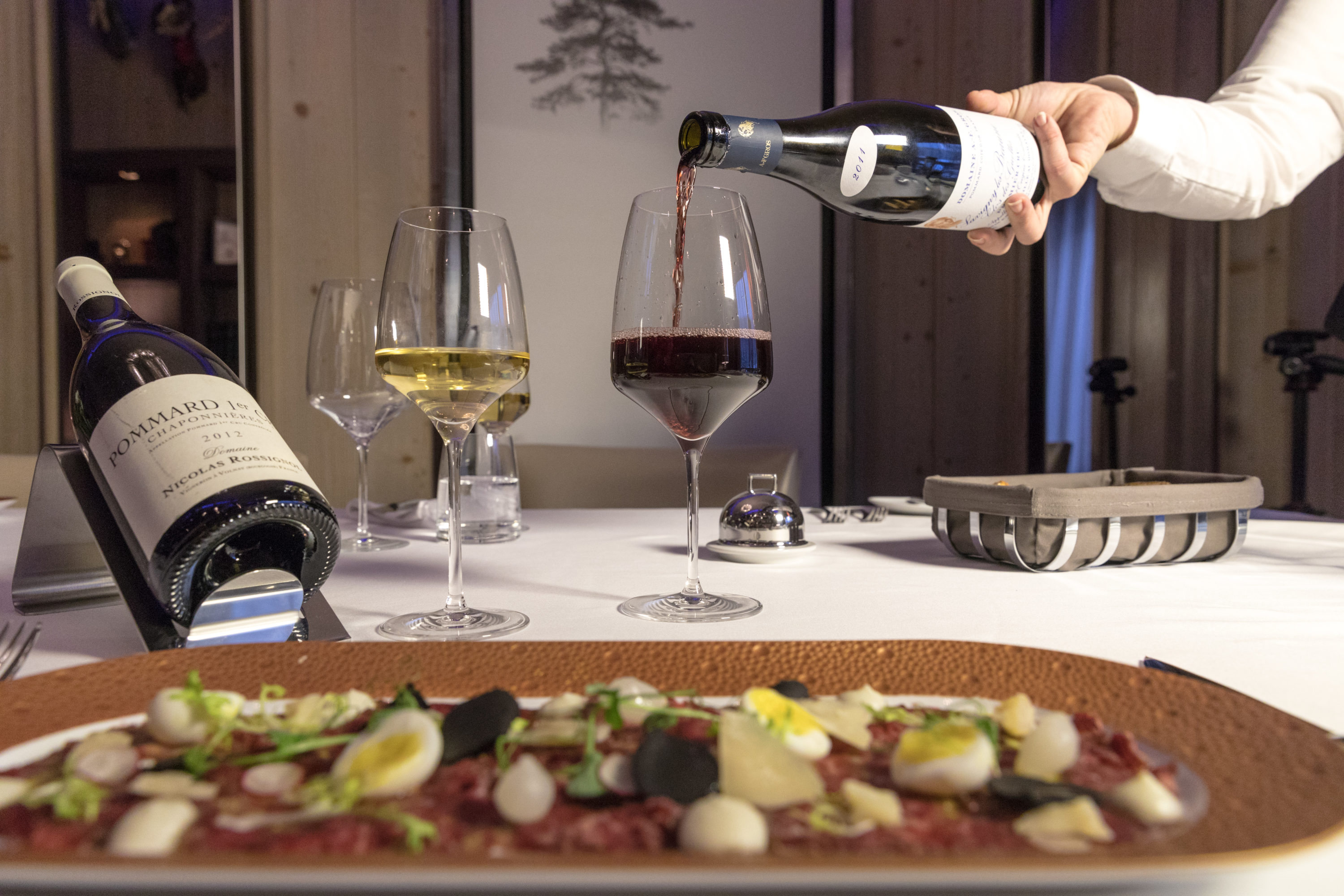 Whether you follow a gluten free diet, have specific allergies, have a passion for gourmet French cuisine or Italian specialities, our chefs will be happy to attend to your tastes. You can be guaranteed they will transmit their love and passion for cooking fresh, delicious food.